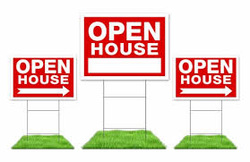 OPEN HOUSE!
Serious buyers search out OPEN HOUSE events in the area they are desiring to live, and a well managed open house will bring those people to your home. Most buyers today do a lot of their own initial searching and relay their findings to their buyer's agent, who will then broker an offer to purchase. Many people use online websites such as Zillow and Trulia to view properties online, but an open house is an opportunity to actually tour a property and at their own convenience without having to schedule with their agent. Many agents will downplay the importance of the open house saying it is only good for the agent to meet other potential clients. While this is partially true, it also brings interested buyers right into your home, and remember, it only takes one open house buyer to sell your home! E Group team members do not wait for the buyer's agent to do all the work and are required to host at least two open house events every week, and if an offer presents itself we can take immediate action. Open house events are listed on this site and through the most popular real estate market websites.
---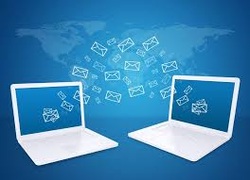 INTER-AGENCY EMAIL BLAST
Over 90% of home sales are generated by a buyer's agent. Typically they have a buyer with specific requirements and they are constantly on the lookout for properties meeting those guidelines. Because the length of time a home will be on the market before it is sold varies and some homes sell literally within days it is important to buyer's agents see your home as soon as it hits the market as they are competing with every other agent to find the right home for their client. We mass email not only within our own company but to brokers at other real estate companies, giving your property maximum exposure to the people who will likely provide the buyer of your home.
---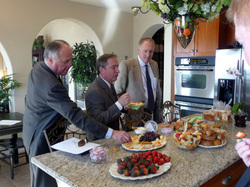 BROKER'S TOURS
Every week brokers from every company are invited to attend a "broker's tour" of new listings. The purpose of these tours is to bring as many buyer's agents to the property as possible, because these are the people who will likely find a buyer for your home. Each broker has a unique circle of clients and what better way to bring these clients into your home than to have their agent tour your property.
As with OPEN HOUSE events many agents will downplay the importance of this step as it does require extra effort on the part of the listing broker and those who participate in these tours, but it is a proven marketing method and all E-group team members are required to participate in these tours, both as a host of their own listings and as a guest of other agent's listings. There is no substitute for having physically walked a property when discussing that property with a potential buyer. Because we feel so strongly about the importance of this step your home will be on the first available tour when you list your home with any E Group team member.


---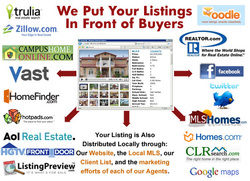 MLS - ZILLOW - TRULIA - ETC
We put your home on some of the best real estate websites in the world as these sites are often the first point of contact with buyers as they do their own searches online. We have a business account with several of these sites with the intent that buyers will view your home directly on the site or they will be directed to our site, where they will find your listing under Featured Properties and see Open House dates for your home.
---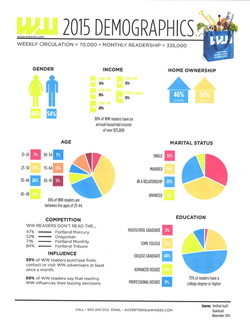 THE PLATINUM PACKAGE
High end properties require unique marketing, and the Platinum Package provides this at no addition cost to the seller.

---